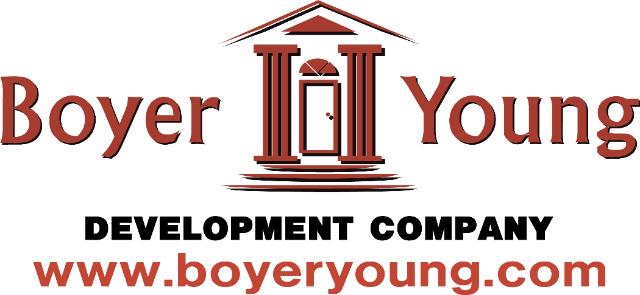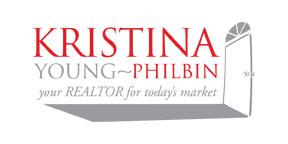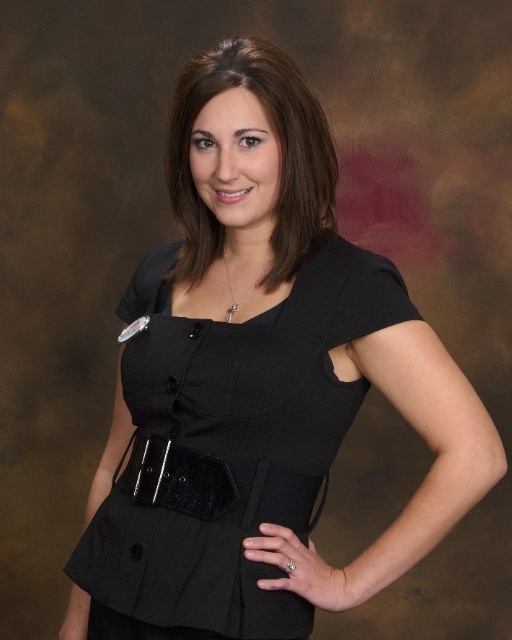 WHY ME?...

I am here to service you...the buyers and sellers of today, with all your home purchasing and selling needs. It is my passion to bring you quality and excellence in the real estate business.

I have been guided through Real Estate my whole life following the foot steps of my father who has been in the business for over 30 years and is a real estate broker here in Nebraska.

I am a graduate of the Floyd Wickman Master Sales Society. A 42 Week Real Estate Training Program in which only 1% of the Realtors Nationwide have completed sucessfully.

While working in the Real Estate Industry I have become an expert in land development, home site sales, and new construction as the Development Lot Sales Representative for Boyer Young Development Company.

I have e

xperience

in title and escrow as I have closed real estate Transactions for Premier Land Title during a 3 year span; which is affiliated with Keller Williams Realty and Boyer Young Development Company. I am very familiar with all the steps that it takes to close a home.

It is my committment to you to always be up to date on the current market conditions, and to understand them.
That's why I am
"Your Realtor for Today's Market."

I live by the "Get by Giving Philosophy" i hope that if I do a good job for you you would refer me to others.
I have been involved in all aspects of the real business and am ready to put my skills to work for you to and be there to guide you every step of the way.


With me your always "The BOSS!"
WHY KELLER WILLIAMS?...

In March of 2011 Keller Williams was named the Fastest Growing Company in North America and the 2nd Largest Real Estate Company in the Nation.

Keller Williams is the Largest Relocation Real Estate Company in the North America.
What this means for you? We have access to thousands of more buyers for your home through our relocation efforts, established between our agents from state to state..
Our agents have access to the industries most cutting edge technology.

The training provided by Keller Williams University makes our agents the most informed, reliable, and trustworthy professionals in the real estate industry.

Keller Williams is the fastest growing real estate company in North America.

Over 7,000 offices in the U.S. and over 85,000 agents nationwide.



Keller Williams Philosophy:

Teamwork and having the integrity to do the right thing.

Keller Williams rewards it's agents for working together through Profit Share.

The Keller Williams Mission: "To build careers worth owning and lives worth living"





For more information please continue to the "contact me" page and I would be
more then happy to start this journey with you...